CEO's Desk
Welcome to the Penden Website at PCAL.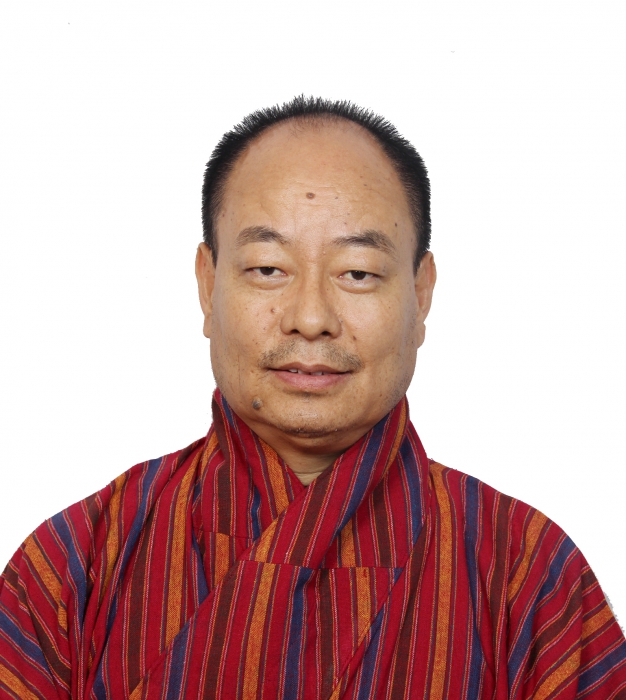 At the outset, I would like to wish you a Happy New Year 2019 and best wishes for a fruitful year ahead.
It's about six months since I have joined the Company in August 2018. With the reforms and initiatives being taken up within the Company, we are optimistic to further enhance the client's expectations and our shareholders' values.
Penden Cement has always enjoyed the trust of its valuable customers for eons, and we shall strive to improve this further. We are proud to share about some of it in this Website. We are thankful and very much appreciative of your continued commitment and support to the company and our growth. We are confident we can make this a mutually rewarding experience.
This year, we have set ambitious targets for ourselves but this is only the starting point. We intend to create Penden Cement plant a dust free plant by 2021 and pave our way into a far-reaching future that is sustainable and rewarding.
PCAL is committed to delivering excellence and aims to achieve World-class standards in all our endeavors. We hope you will enjoy browsing this Website and we look forward to receiving your valuable feedback for our continual improvements.
"Together, we can make a difference. So, we shall work together"
Best wishes to you and your family!
Tashi Delek
CEO's Address on the 37th Foundation Day Celebration >>Click here to download